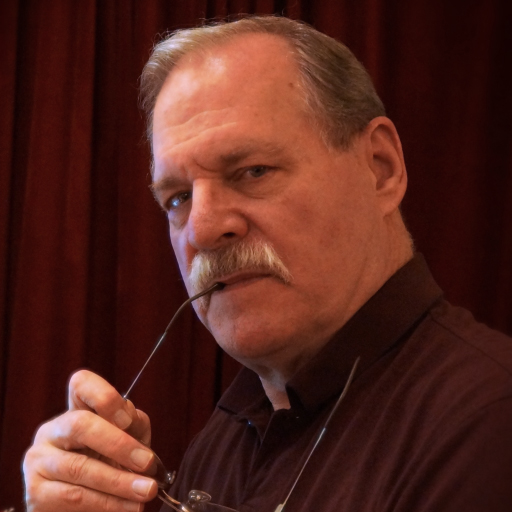 Steve Wright
Master Instructor
It takes three distinct bodies of knowledge to be a good digital effects artist: the art, the tools, and technique.
Digital Compositing For Film and Video, 4th edition
Using the One Time Password
Our site requires Two Factor Authentication for your safety and ours!
After you have successfully entered your login information, checked the

reCAPTCHA

box, and passed the

reCAPTCHA

test, you will see a

O

ne

T

ime

P

assword (OTP) dialogue box.

The website will send an email containing a 6-digit numeric OTP to your email address.

The OTP will expire after a few minutes

.


If you did not login in the allotted time you must
request a new OTP. Be sure to use the latest one!


Copy and paste

the OTP into the OTP dialogue box to complete the login process.

Use this procedure every time you log in to the site.